Through AgroFresh, the horticulture industry crops has access to a range of pre-harvest and post-harvest products and services that provide for better market management, extended shelf life, improved decay control, more efficient storage and safer produce.
AgroFresh also offers floriculture products for fresh flowers and tulip bulbs.
Through AgroFresh, the horticulture industry can provide better products and better market management.
Why AgroFresh?
Better market management
Extended shelf life
Improved decay control
More efficient storage
Post-Harvest
AgroFresh award-winning 1-MCP technologies successfully manage fruit and vegetable ripening by controlling naturally occurring ethylene during storage and transport after harvest.
Pre-Harvest
Advanced pre-harvest technology from AgroFresh allows growers to pick apples and pears at peak quality for optimal market value and more efficient harvest management.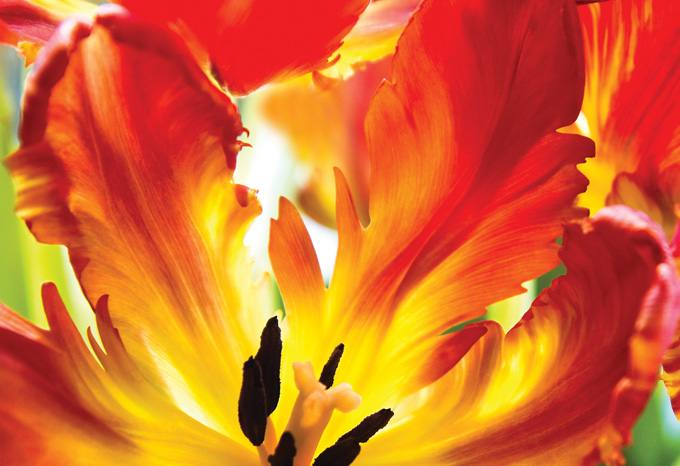 Floriculture
AgroFresh ethylene management products deliver environmentally friendly solutions to keep ornamental flowers, plants and bulbs fresh, healthy and beautiful from the field to your home.